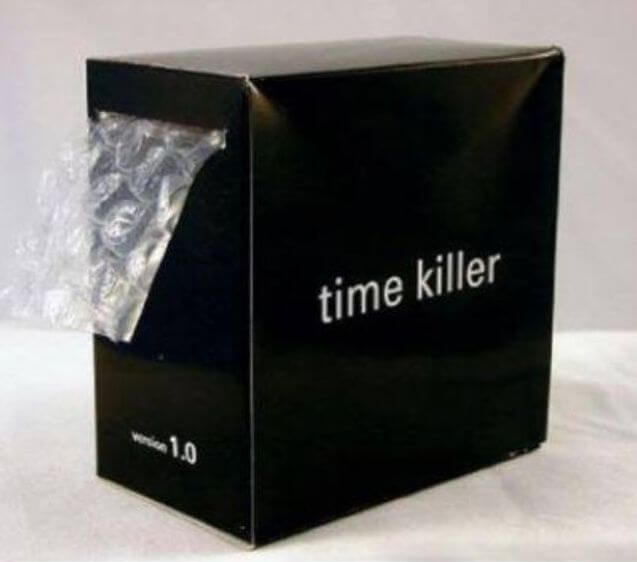 Can't see progress despite a to-do list? Make these changes and make progress towards the things that count.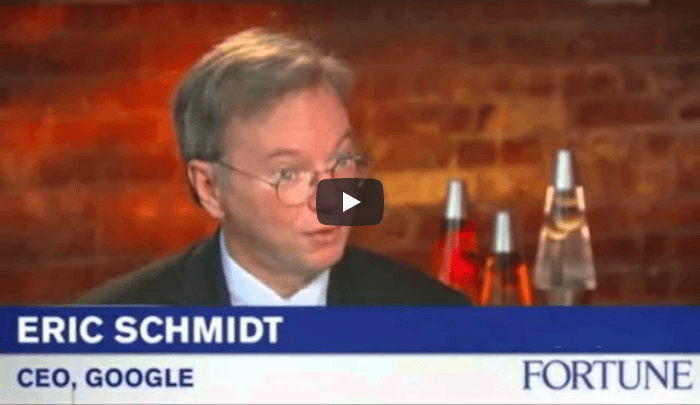 Why famous people and organizations recommend coaching From Bill Gates to Eric Schmidt, leaders you'd think would already have it all recommend coaching. The video summarizes their statements. Eric Schmidt decided to dedicate a book to it. He also talks about a few benefits from his point of view it in his interview with Tim …
The Increasing Popularity Of Coaching In The Workplace Read More »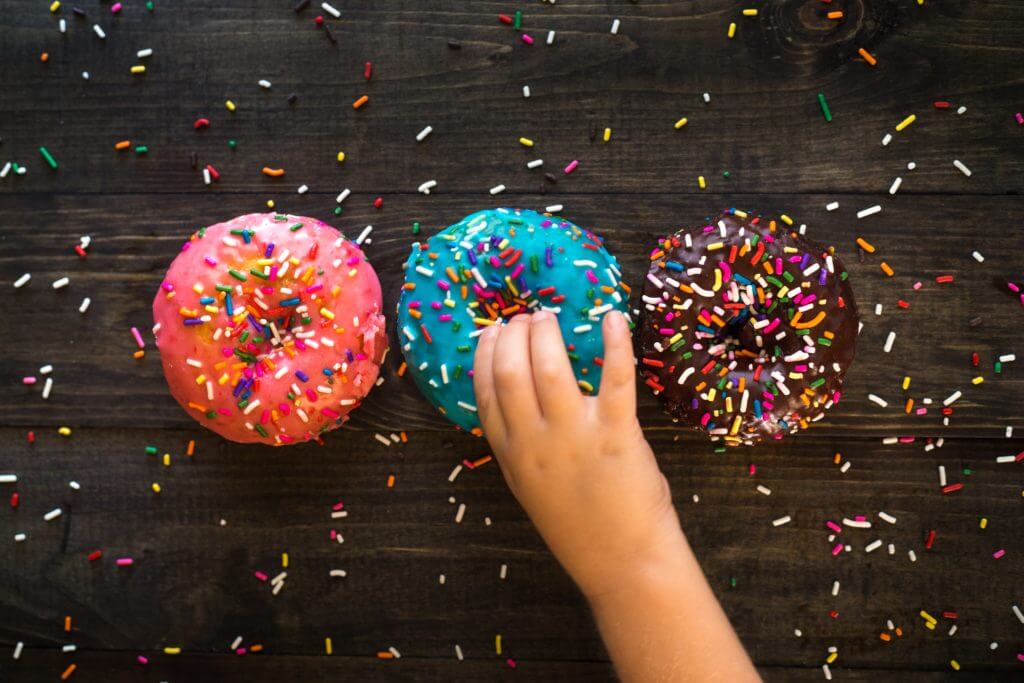 There is too much of 'meh' and not a lot of 'yay' in your boring job. Should you look for another job (again)? There are other options.