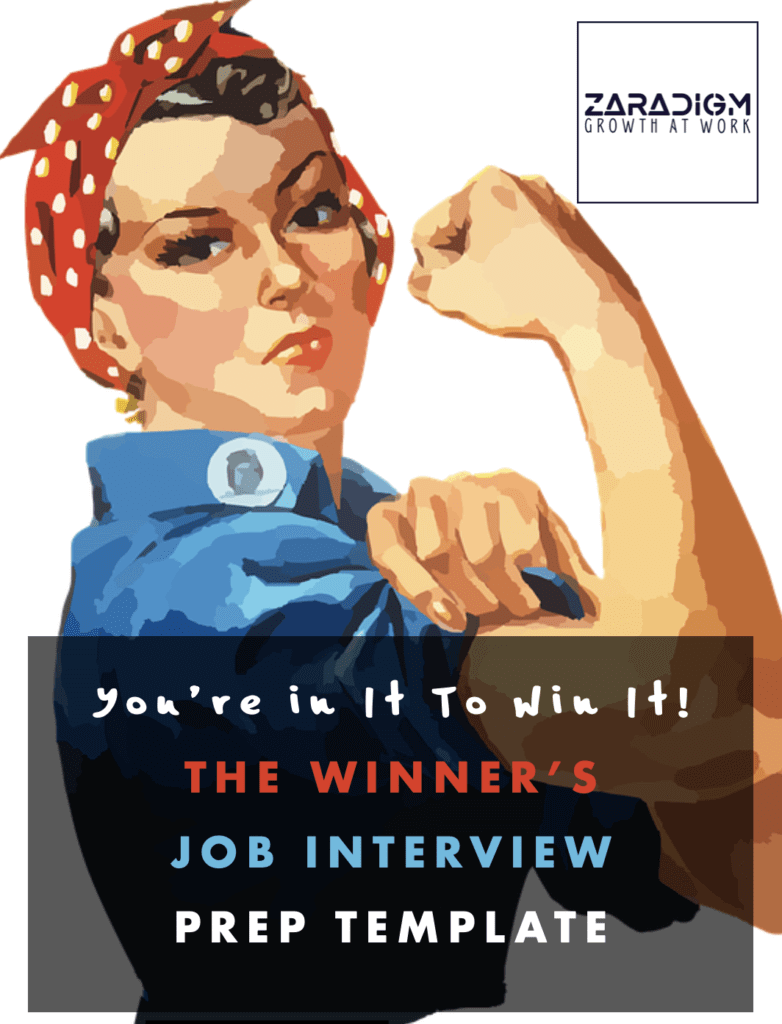 Nail your job interview with this
Interview Prep Template
Does your heart skip a beat every time you think about your upcoming interview? Are you nervous? Good. It means you care. 
With this template you'll be prepared. It is loaded with the most frequently asked interview questions employers ask. I have included helpful tips for you to walk into the interview with confidence! 
Let's get your dream job!